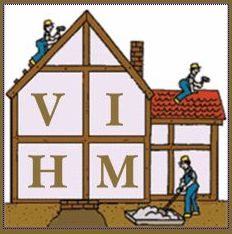 Rahsaan Kevin King is a Native Houstonian who was raised on the city's                                           Northeast side. After high school he was accepted by

                               and attended the University of Houston, central campus.

                               There he studied Business Administration.

                               He was introduced to home remodeling as a teenager

                                helping his father to do building projects around the house

                                and throughout their community.

Beginning in 2000, Rahsaan served as director of community development for the Dr. Esther Compton, CDC. There he managed the construction of an affordable housing project providing single-family homes to low-to-moderate income residents.

In the subsequent years he assisted many area residents with finding reputable service providers to do various repairs as a service to the community. Filling those needs identified a void that the community suffered.

---The need of a GOOD, FAIR, and HONEST general contractor.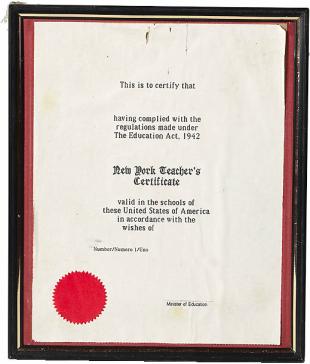 In 2005 VIHMCo was established.

From that time to the present our business approach has been to insure that each home that we set foot in to work on will get First Class

Service at an affordable price and "on time and within budget"!

PARKWOOD: One of our completed projects